How to Improve Security of a Dedicated Server?

Server security is the major concern for most of the clients or webmasters when picking a web hosting service provider. Dedicated server is much more secure when it is compared to other web hosting packages. When you are using a shared hosting account, you sharing your server and resources so the security level is already down in this type of hosting.
When you use a dedicated server hosting you can avoid the hacking attempts by following the below security measures:
Changing Passwords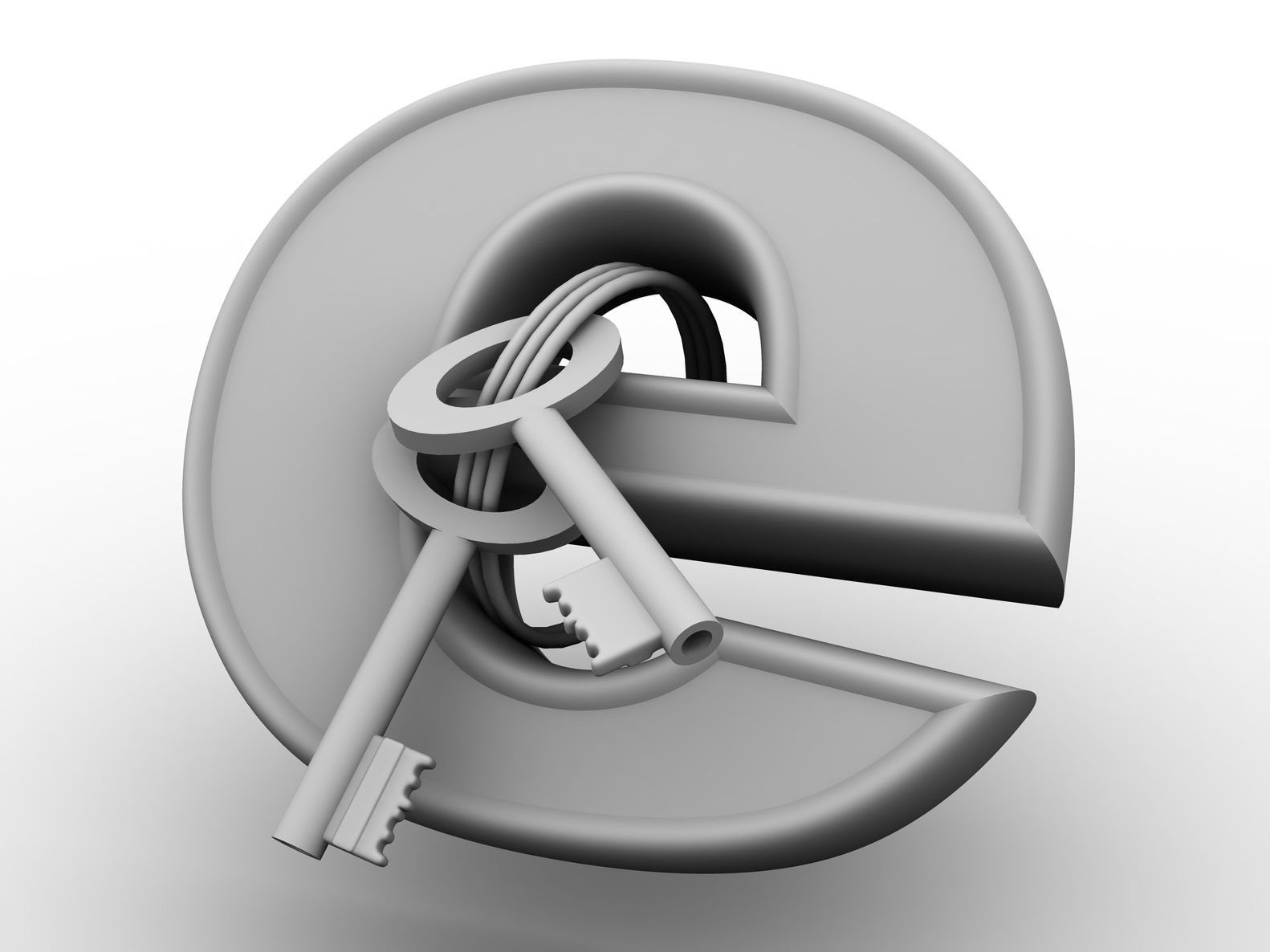 Changing your password on a regular basis is the first and most important security measure to take with a dedicated server. During the configuration of your dedicated server, never forget to change the passwords as it is the primary step of security. To avoid any kind of hacking attempts and malicious programs completely, you should change your passwords every quarterly. Make your password strong by using a combination of numbers, alphabets in lower and upper case and few special characters so that a hacker could not guess the password of your server.
Use SSH Instead of FTP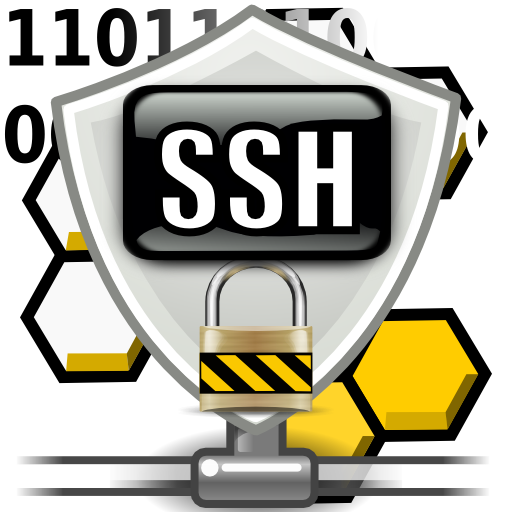 Disable those applications you are not using. For example, if you are not using the FTP, just disable it. Doing so will minimize any chances for the security hole. Generally, hackers are always in search of dead holes and as soon as they get it, they sneak into them. However, if you use FTP program, make sure that you do not send passwords or any private info via FTP, because they are sent in plain text so that they can be easily detected.
SSH is much more secure as compared to Telnet. Telnet is one of the greatest security risks on a dedicated server and makes maximum usage out of your secure shell.
Firewall Protection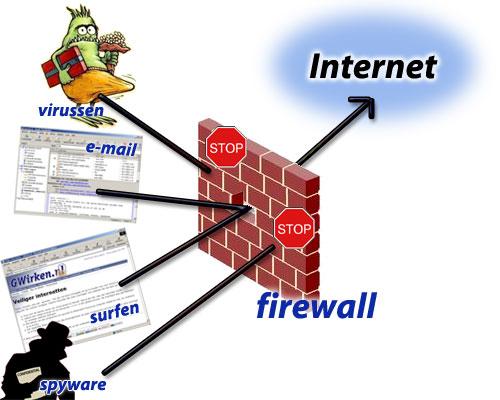 Firewall Protection is yet another important security tool for your dedicated server. A good firewall can detect any hacking attempts made to hack your server and notifies you while they are on their way. Make sure to update your firewall and software because windows or Linux both of them are not completely virus free.
Regular Data Backup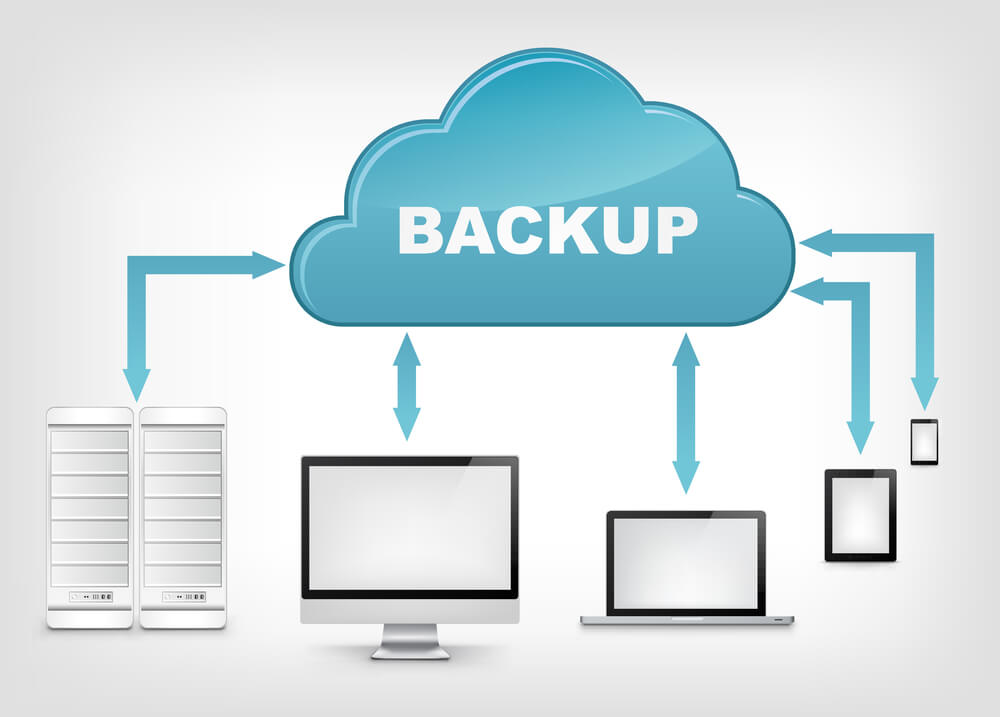 If you run a wrong command over your server, there are more chances that you lose your valuable information or data. In order to avoid losing your valuable and sensitive data just make sure you take a backup of your data on a monthly or weekly basis.
Being an administrator of your server just taking care of the above security measures is not enough, you will still need to carry out a regular maintenance on your own dedicated servers. However, if you get your dedicated servers from Sky Host, then you do not need to worry about the security of a dedicated server in Lahore or Karachi.
Sky Host provides secure and reliable dedicated servers in Pakistan that you do not need to worry about their security at all. Our prices are most competitive as compared to other hosting companies operating in the town. Dial 042-35942212 or for further information about dedicated server packages, visit the following link: